Alternative Payment Methods (Please notify Alvin & Lucius or Arch Education Staff if donations have been made via below methods instead of online payment through this page's direct Paypal link):
PayMe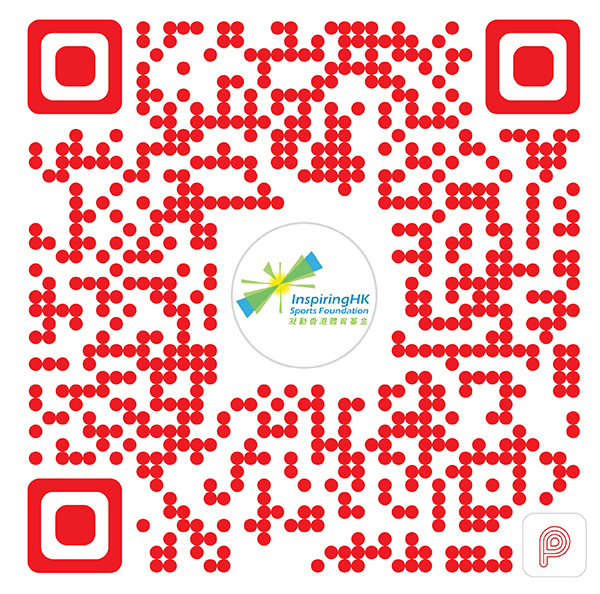 AliPay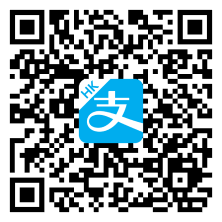 BANK TRANSFER
You could support IHKSports by direct transfer donation through bank teller / ATM electronic teller machines / internet banking platform to our HSBC bank account.
CROSSED CHEQUE
Please make your cheque payable to INSPIRINGHK Sports Foundation LIMITED and mail to them with
the completed donation form
to their registered address.
Bank: The Hongkong and Shanghai Banking Corporation Limited (HSBC)
Account number (004)-112-473095-838
Account name: InspiringHK Sports Foundation Limited
Registered address of InspiringHK Sports Foundation Limited:
Unit 901-903, 9/F, Prosperity Millennia Plaza
663 King's Road, Quarry Bay Hong Kong
InspiringHK Sports Foundation is a local charity established in 2012, with a vision of developing better youths through sports. Our mission is to provide equal sports training opportunities for underprivileged children,youths and those with special educational needs, at the same time promote gender equality, social inclusion and healthy lifestyle. We carry out our mission through district-based and territory-wide sports programmes and public education activities.